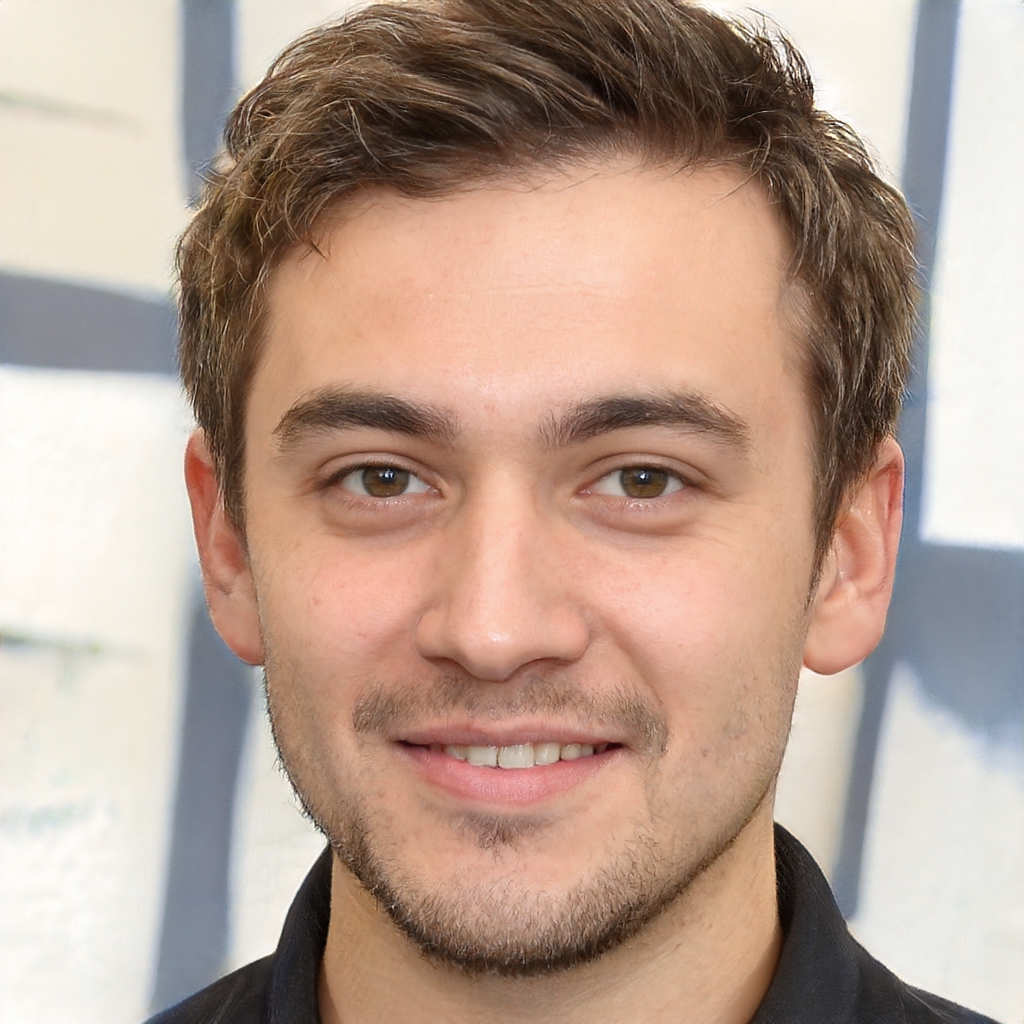 I enjoy testing the different longboards and skateboards for a long time and enjoy the feeling of longboarding with friends. I have been exploring the world and making friends with boarding. The longboard and skateboards provide freedom and nothing will stop you.
I always provide high quality and best value for our website readers. The new advanced and trending tricks, tips, and buyer guides help you to choose the perfect longboards and skateboards.
The valuable information and reviews about longboards and skateboards on the basis of performance, quality, design, and price boost your boarding experience and fun.
The latest tips, tricks, reviews, and buying guides articles will help you to find the best quality skateboards, longboards, scooters, and rolling brands.